Ambassador Programs
PPFA Foundation seeks out opportunities for community outreach through our ambassador program which involves sending ambassadors (retired and active, professionals & teachers in high schools and universities in the USA) to fulfill our mission of raising awareness and funds for used scientific textbooks and laboratory equipment which otherwise would be thrown away; this by utilizing a variety of means such as charity events, clinics, photography, public speaking, and writing.
PPFA Foundation ambassadors are passionate individuals who are selfless and constantly looking for ways to help improve quality of education in the United States and beyond.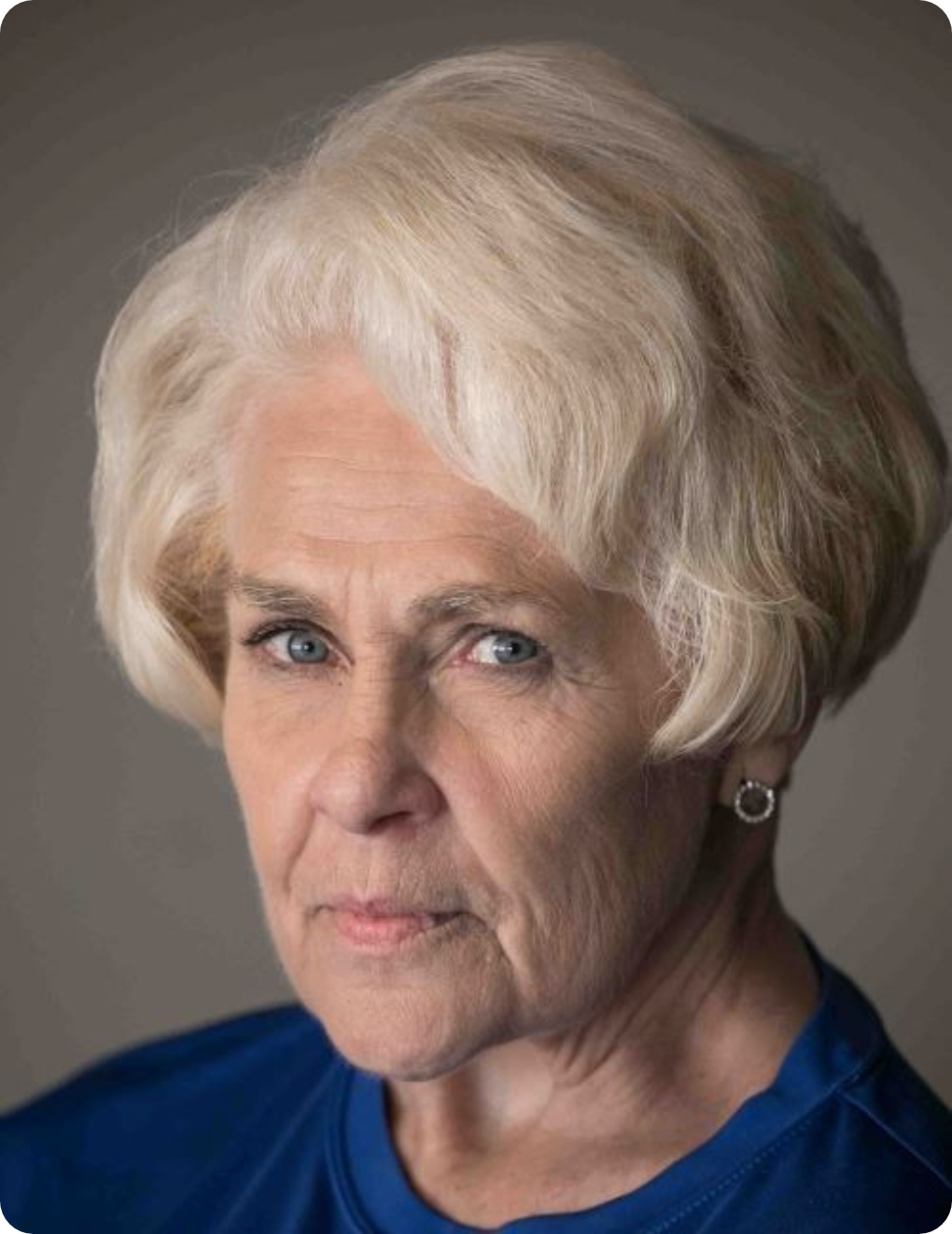 Education Programs
PPFA Foundation provides educational materials to primary, secondary, high schools and universities. These materials include used scientific textbooks, used laboratory equipment, and teaching materials for the instructors. These used items are collected from schools and colleges in the United States and shipped to Cameroon, where they are distributed to the schools. PPFA Foundation also educates citizens within the United states on African culture, its values and beliefs through webinars and workshops.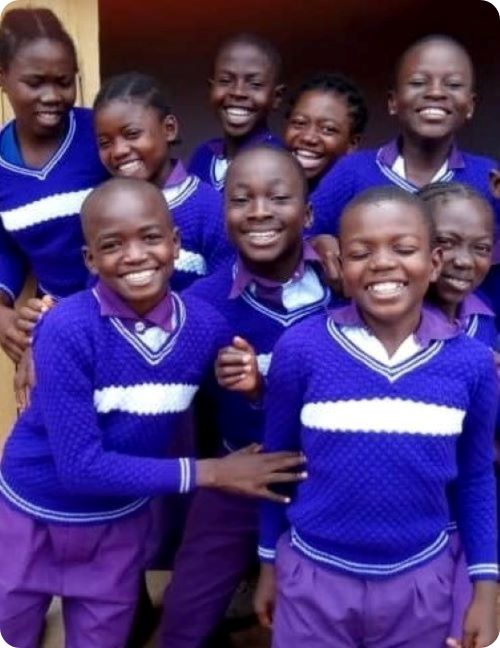 Programs for Volunteers
We provide internships or volunteer opportunities which will provide opportunities for involvement in outreach activities and programs carried out by PPFA Foundation in the United States and abroad in order to have a greater impact for change. PPFA Foundation greatly relies on its volunteer program as they are the true heroes of our mission to bring change.